A monument or marker is created to represent a person's life. For this reason, we only use the best materials and use skilled designers and craftsmen to cover every intricate detail of a memorial. We offer a beautiful selection of traditional and contemporary monuments and markers. There are unlimited possibilities regarding shape, lettering style, and personal symbolism. Our professional and experienced consultants will help you design a memorial that will satisfy your heart-felt need to honor your loved one.
We specialize in providing these personalized monuments for your loved one, with service being a cornerstone of that process. We will provide you with an exact-colored, scaled proof before your memorial is ever produced at our production facility. This proof can be forwarded to you via e-mail or fax. When the memorial is finished, it will be delivered promptly to your location.
At Wilbert Vault & Monument of Somerset, our monuments are as unique as the individuals they represent. We have a wide selection of monuments to view at our office. To see more visit fewellmonument.com.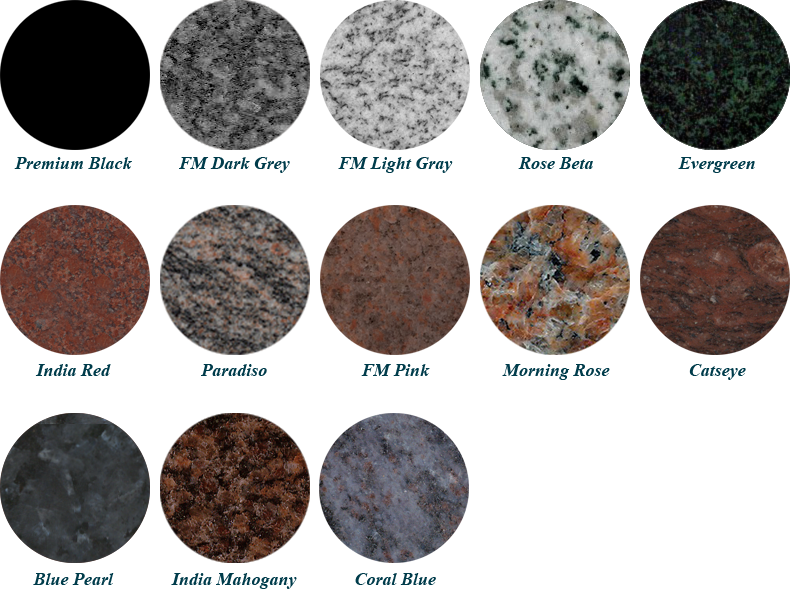 Some of our available designs
Here is a sample of the monuments we have on display. Inventory changes often. Please come by anytime to see our selection or design your own monument.
Need more information? Request an info kit here: