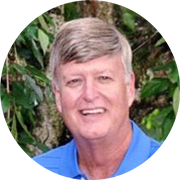 Dr. Rodney Casada
Owner/President
Dr. Rodney Casada is a lifeline resident of Pulaski County. After finishing his Chiropractic Degree he opened Casada Chiropractic in Somerset and retired in 2015. He is on the board of directors for Cumberland Valley National Bank, Somerset Industrial Board Foundation, National Chiropractic Board, Lake Cumberland Friends (a non profit for Cancer patients and families), and a participant for numerous other civic organizations. Rodney is a member of East Somerset Baptist Church. In his spare time he enjoys fishing, golf, University of Kentucky basketball and classic cars. He and Connie have two children Casi & Whitney and two grandchildren Jackson and Madelyn.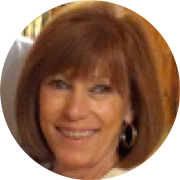 Connie Casada
Owner/Vice President
Connie is the backbone of the Somerset Wilbert Vault business. She is the Treasurer of Lake Cumberland Friends member of East Somerset Baptist Church and many other civic organizations and clubs. In her free time she enjoys spending time with her grandchildren Jackson and Madelyn.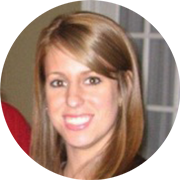 Whitney Casada Wilburn
Sales & Marketing
Whitney is the youngest daughter of Rodney & Connie. She joined the Somerset Wilbert team in May of 2011. She received her BA in Psychology in 2009 at the University of Louisville and then her Masters of Justice Administration in 2011. In her spare time she enjoys playing Golf and spending time with her husband Ben and Daughter Madelyn. Whitney is a member of East Somerset Baptist Church.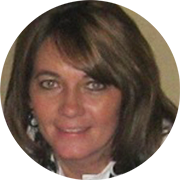 Sandra Keith
Office Manager
Sandra has been a dedicated employee at Wilbert Vault since 2003. She is married to David Keith and has 4 children. Sandra enjoys spending time with her two grandchildren Eligh and Haven. She has another grandson due very shortly and is anxiously awaiting his arrival.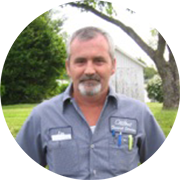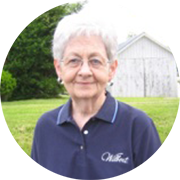 Glenda Sears
After Hours Secretary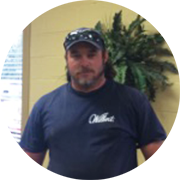 Jay Smith, Jr.
Interment Specialist